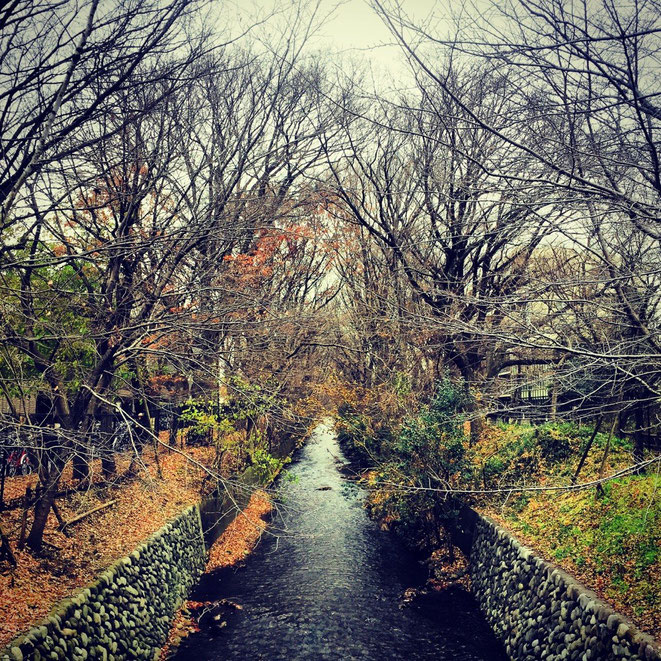 Finally the yellow and red leaves along Tamagawajosui aqueduct have been fallen from the tree in the beginning of January.
Because of the warm weather for this season, this nature action was much later than the average period.
.
The next natural attraction will be plum and cherry blossoms and one of the most beautiful season will be coming soon !
The image photos in Western Tokyo Tama area will be uploaded into this blog for your information.
Don't miss the beautiful moment in Japan and in Tama area as well !