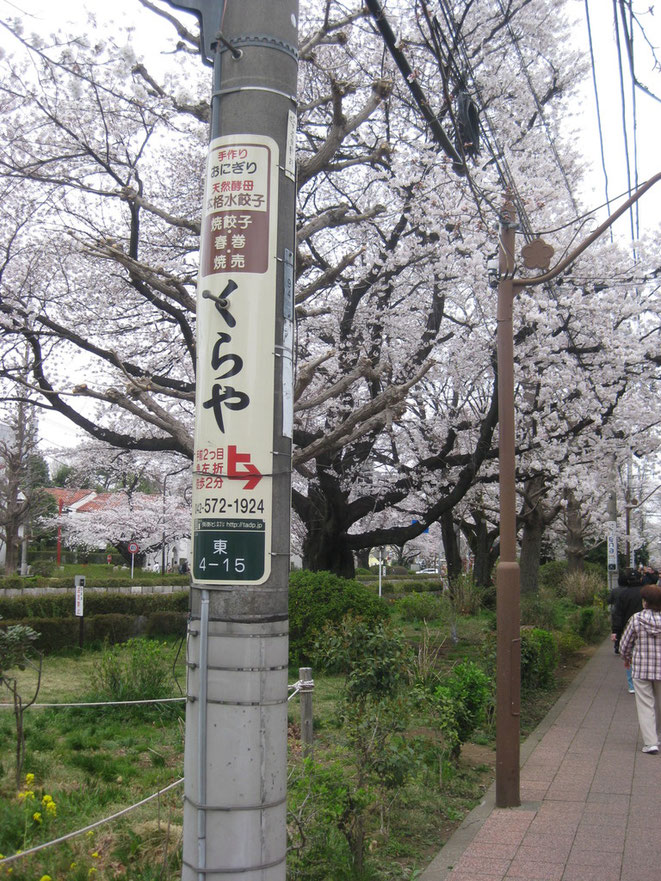 In Western Tokyo Kunitachi city, Kuraya shop is one of the most famous shops in this community.
Before, it was a shop of small stationary and some soft snacks however now you would be able to get tasting of local Japanese rice bowls and Chinese dumplings.
This shop is the hidden attractive spot and we hope that your would be able to discover it and feel the local interesting.
Today, one of the Japanese Major TV companies, TV Tokyo has featured this spot so it would be more interested for the market.
Located near Kunitachi High School from Kunitachi station of JR Chuo Line or from Yaho station of JR Nambu Line.