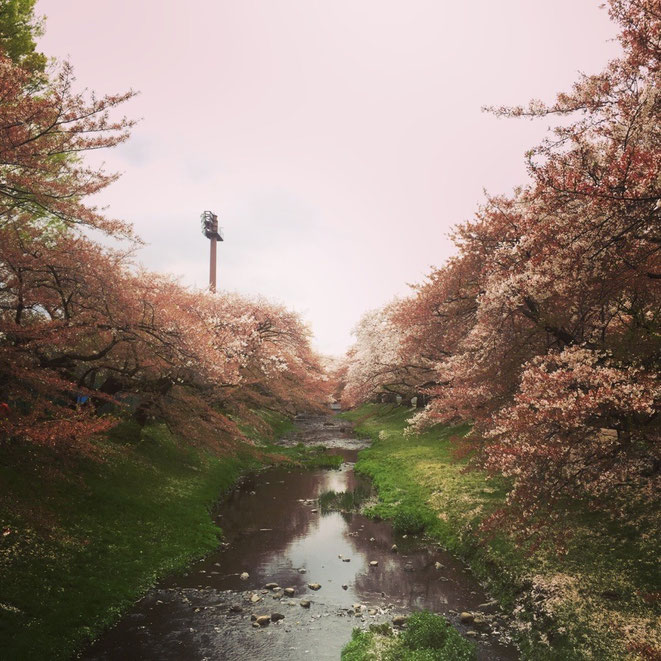 Spring season is coming !
In Japan we can say the season of "Spring" in March, April and May and this season is one of the best season here.
One of the most attractive moments in Spring is "Sakura (Cherry blossom)" season and it's a really fantastic moment !
Even though you have already visited and seen these beautiful flowers, you would like to come back to visit and see them again.
The peak period of Sakura depends on the weather conditions, please check the details before you visit.
Enjoy your great moment with Sakura in Japan !
More information about Sakura in Japan ;
https://www.jnto.go.jp/sakura/eng/index.php
(Japan National Tourism Organization official website)