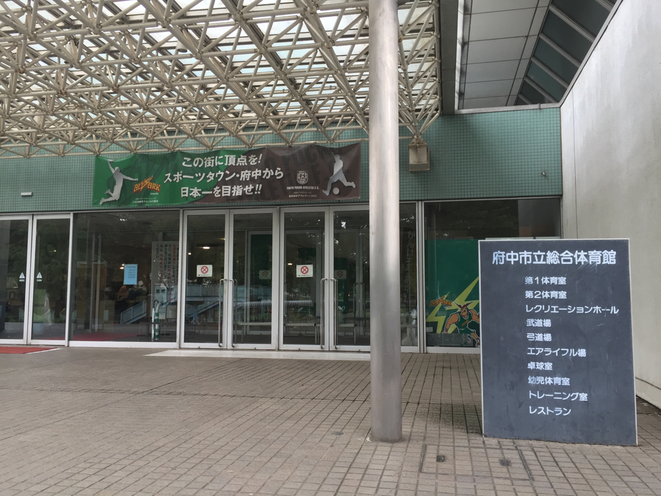 Great and Hot moments will be coming soon !
On the 1st July 2016, F-League (Japanese professional futsal league) match between Fuchu Athletic F.C. and Pescadola Machida will be held at Fuchu municipal gymnasium in Tokyo Fuchu city.
Fuchu city and Machida city are located in Western Tokyo "Tama" area so we can say "The Tama Derby" for the matches of two teams.
With full of competitive spirit for two teams, certainly it would be a fantastic match.
Don't miss it !!!
Date  : 1st July 2016, Friday
Time : 7:30pm (kick off), 6:30pm (stadium open)
Place : Fuchu Municipal Gymnasium
Home team : Fuchu Athletic F.C.
Away team : Pescadola Machida
Ticket : Reserved ticket or first come first served on spot
Capacity : 1,200 seats (Max 1,520 persons including standing visitors)
Details of the match : http://www.fuchu-athletic.com/archives/16031 (Japanese only)
Official Website (Japanese only)
Fuchu Athletic F.C. : http://www.fuchu-athletic.com/
Pescadola Machida : http://www.pescadola-machida.com/