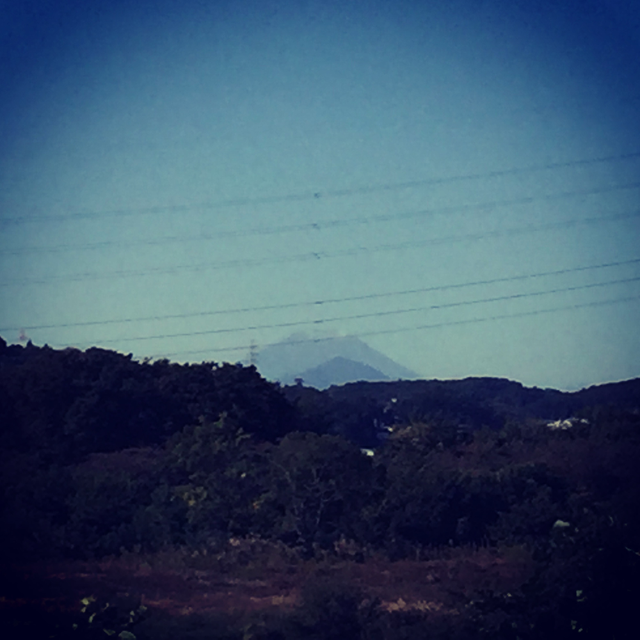 The first snow Mt. Fuji has been appeared for 2016-2017 season now !
Maybe you could image the Mt. Fuji with snow in Japan however it's not covered by the snow for whole season.
This season, we could see this snow mountain in the morning of the 26th Oct 2016 finally and you could see it until May of the next year normally.
Certainly you would be able to see the Mt. Fuji from the Western Tokyo Tama area so let's discover your favorite nice view spot when you visit here !