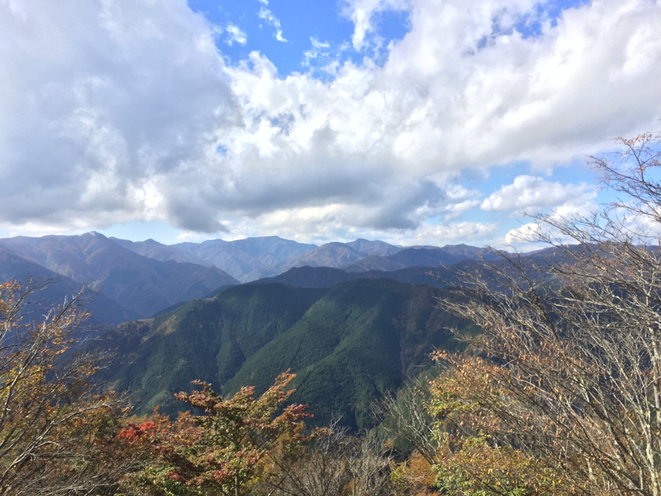 Hiking season in Western Tokyo "Tama" area is coming now !
Even in the capital of Japan, there are more than around 200 mountains in Tokyo and most of the mountains are located in the western "Tama" area.
Why not you enjoy the hiking or trecking at these mountains with the easy access from the central Tokyo, and you would be able to have a great moment with lots of healing spots and nice refresh air !
If you have a chance, you would be able to see the buildings at Shinjuku area from the nature !