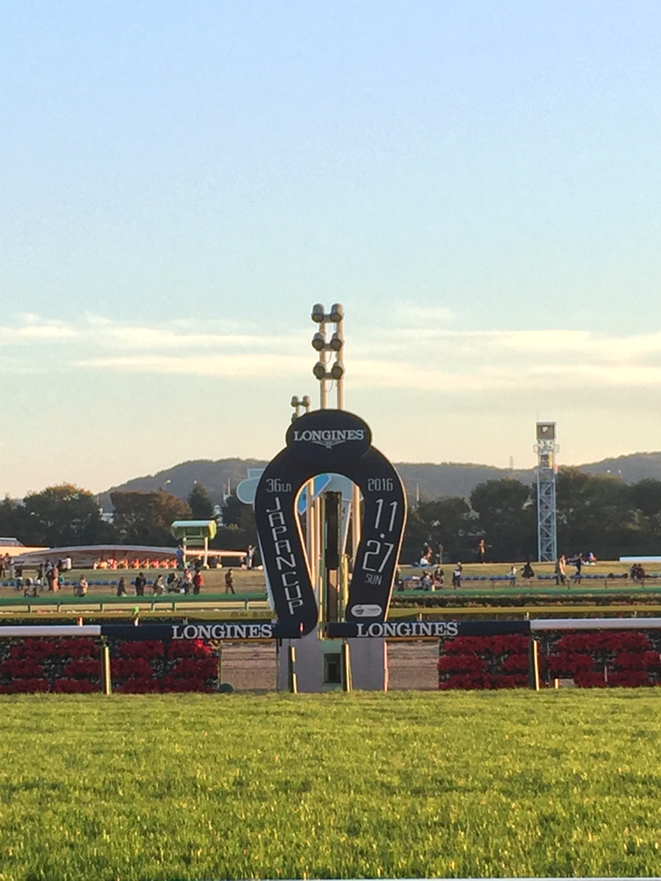 Have you ever seen horse-racing ?
If not yet, you would have a chance to see in Tokyo.
"Japan Cup" horse-race in Tokyo racecourse Fuchu city is one of the most exiting races among Japanese horse-racings and it is held on the last Sunday in November normally.
If you have a time to visit, let's visit there !
Even you won't bet, you would be able to enjoy it as a great entertainment.
For your information ; please refer to JRA official website,